How to expertly prepare your property for sale to stand out and make a measurable difference.
Buyers want to walk into the home and immediately see themselves living there. We can help make sure your listing stands out and creates an emotional connection.
Staging is one of the only pre-sale services that actually brings measurable value to the sale. Plus, staged homes sell faster. We offer custom packages for exactly what you need, in your timeframe, and within your budget.
Home Staging Consultation

Photo Preparation

Occupied Home Staging

Custom Packages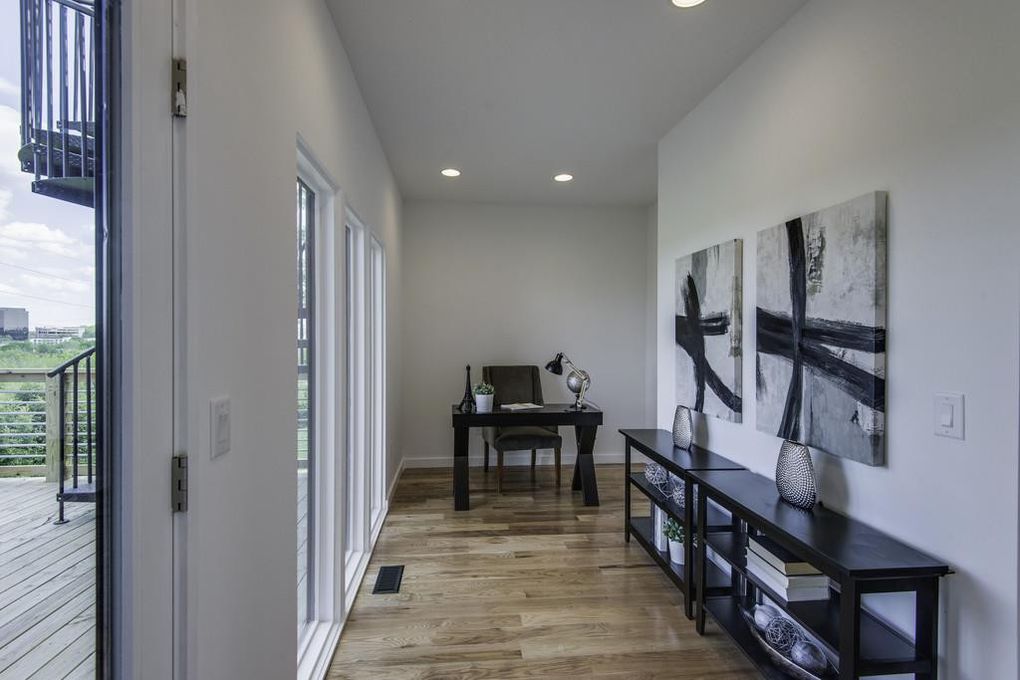 of buyers are more willing to see homes in-person when staged
of buyers find it easier to visualize as their future home when staged
faster – staged homes spend 73% less time on market
of staged homes sell faster than non-staged homes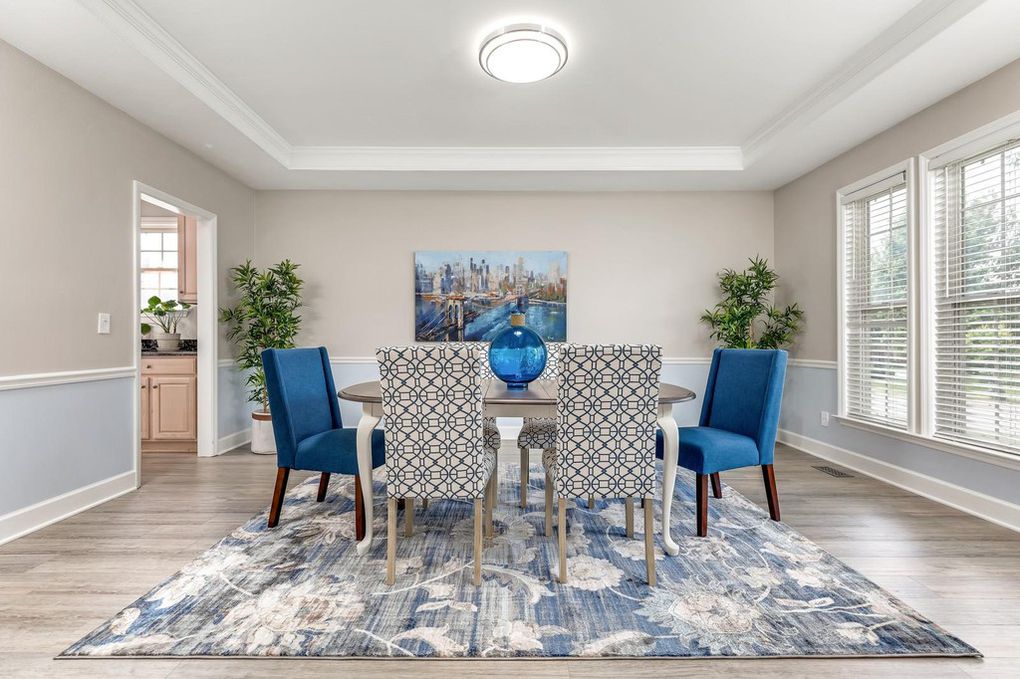 Kim Pearse
Owner and Lead Designer
Hi, I'm Kim. Along with my talented team, I make the magic happen at The Staging Consultant.
I want what you want—to sell your home quickly, and for lots of money. And how do you do this? Through staging.
I believe all homes can stand out and make a measurable difference. I have seen firsthand a home transform from bland to glam, from "ow" to "wow!", from months on the market to an offer on the home days later—all thanks to staging. Staging is truly every home's ticket to its own Cinderella story.
I work with each seller's abilities, budget, and time frame to stage a property that writes a love story between the home and potential buyers. Through staging, we create amazing and marketable photos of your home that will have potential buyers crushing hard before they even come for a tour.
Let me show how staging can be the solution to whatever is behind the front door. Let's get your home ready to sell!
Get Started
Whether you're a realtor or home owner, a free phone call is the first step to getting started. Schedule today to hear more about how to expertly prepare a home for listing.
CE Classes
We have a heart of a teacher and we want to share it with you. We offer 3 hour CE classes for Real Estate agents in the state of Tennessee.
PROVIDER #: 1510 COURSE #: 7948
Staging to Sell: What Every Agent Should Know
October 24, 2019
10am - 1pm, Breakfast Provided
Interlinc Mortgage
305 Trinity Lane
Nashville, TN 37207
Staging to Sell: What Every Agent Should Know
November, 2019
Coming Soon